Let's be honest here — The Freelance Outdoorswoman is still a baby organization. But it has big aspirations to lead the outdoor industry into a more inclusive, welcoming, and accessible future. If you want to be a part of that mission, let's collaborate!
Since TFO is still small and growing, every collaboration and work setup is unique. We're still learning, but hey, we've all got to start somewhere right?! One thing we do promise is open and honest communication and a goal to empower freelance women. If you want to start on a custom collaboration, shoot an email to hello@thefreelanceoutdoorswoman.com with the subject line "WORK WITH TFO" or head over to the contact page and fill out the form with "partnership" as the reason for contacting.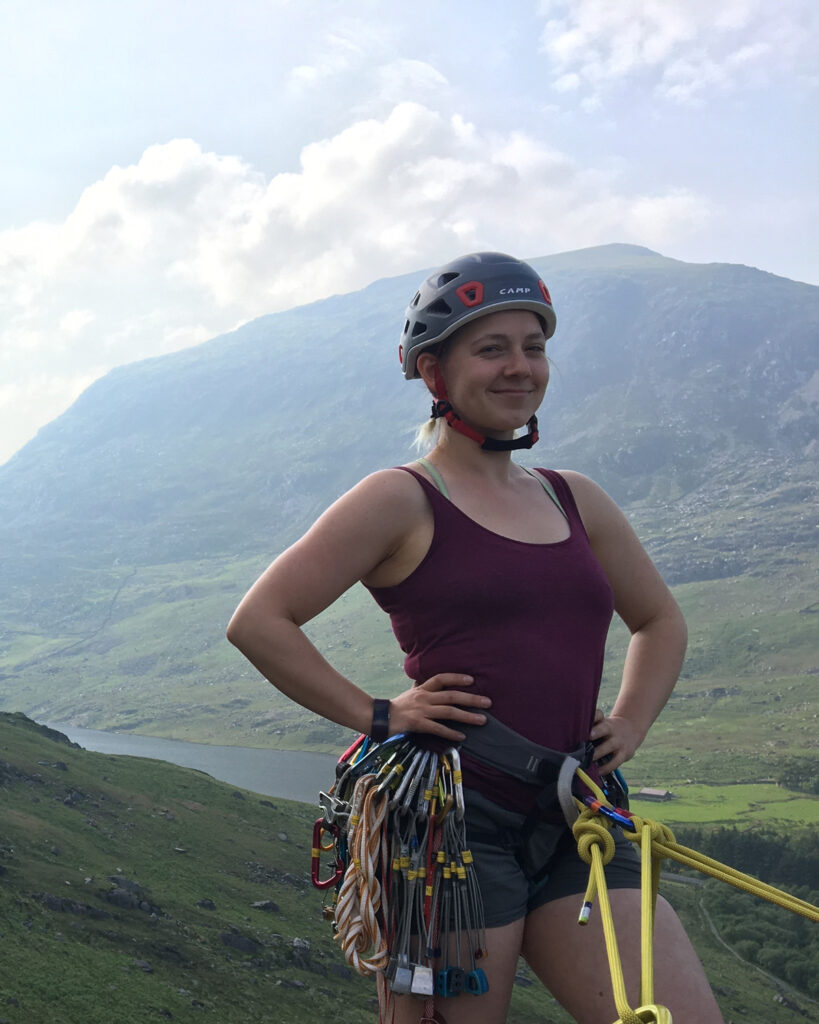 Who You'll Be Working With
Right now, TFO is a one-woman team. So if you work with TFO, you'll be working with the founder and manager of everything TFO-related, Johanna Flashman.
You'll know she is hellbent to see this site, community, and everyone involved thrive.
What other's have said about working with Johanna:
I served as Johanna's editor at Outside for a year. Working with her is a pleasure: she's punctual, easy to communicate with, and brings creative ideas to the table week after week. But the best part about working with Johanna is her unwavering optimism. Even in high-stress scenarios, when juggling multiple different story builds, brainstorming social media posts, and pinging chat messages back and forth to each other before a deadline, Johanna stays in good spirits, professional, and efficient with her time.

Jeremy Rellosa, Associate editor, Outside Magazine
Johanna is a joy to work with. Not only does she bring an extensive background in a variety of different subjects, but she takes a creative approach to each assignment.

Erica Aarons
Ready to Get Started?
Send an email to hello@thefreelanceoutdoorswoman.com or book a quick 15-minute consultation.
Want to Support TFO in a Different Way?
If you have a small (or large) outdoorsy or eco-friendly business that needs help communicating with its audience or growing its online presence, you can hire Johanna directly for these services:
Copywriting (website copy, sales and product copy, and email copy)
SEO (Search Engine Optimization) strategy
Content marketing (blog posts and branded content)
Journalism
As a full-time freelancer myself, working with outdoorsy and eco-friendly businesses is primarily how I make the money to support and manage this site.
By working with me, you're directly helping TFO continue while also growing your own business.